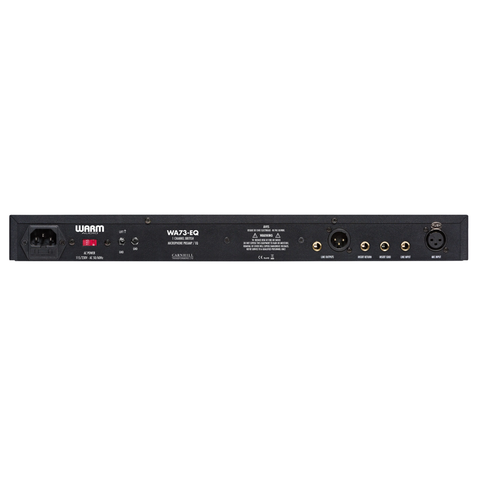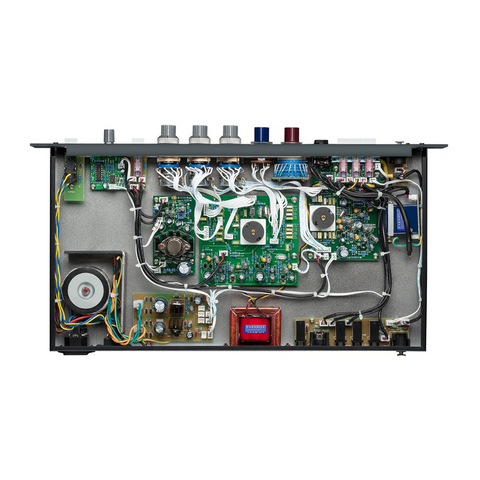 Warm Audio
Warm Audio WA73-EQ British Microphone Preamp & EQ
Checking local availability
Hand-wired classic '73-style preamp with EQ shines with all types of microphones and sources. 
Features 80dB of gain and a fully discrete Carnhill Transformer balanced signal path.
Great for vocals, acoustic and electric guitars, bass, drums, percussion, orchestras, keyboards, and even as a tone shaping tool to run partial or complete mixes through.
SKU: WA73-EQ
ISBN: 713541493162