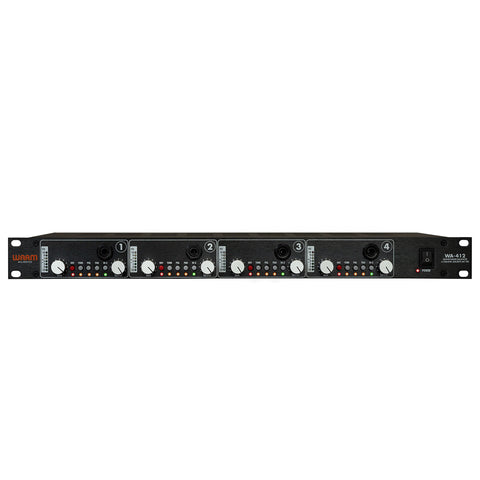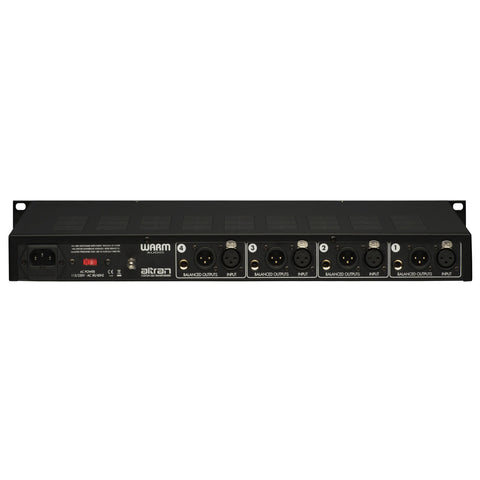 Warm Audio
Warm Audio WA-412 Four Channel Microphone Preamp
Checking local availability
Classic American Console Preamp Design
4 channels of classic American console preamps in a sleek 1RU design.
This style of preamp is often referred to as "the sound of Rock n' Roll" for its BIG punchy low end and smooth open top end.
Featuring fully discrete socketed 6-pin opamps and custom wound Altran USA input and output transformers.
SKU: WA-412
ISBN: 638142859295